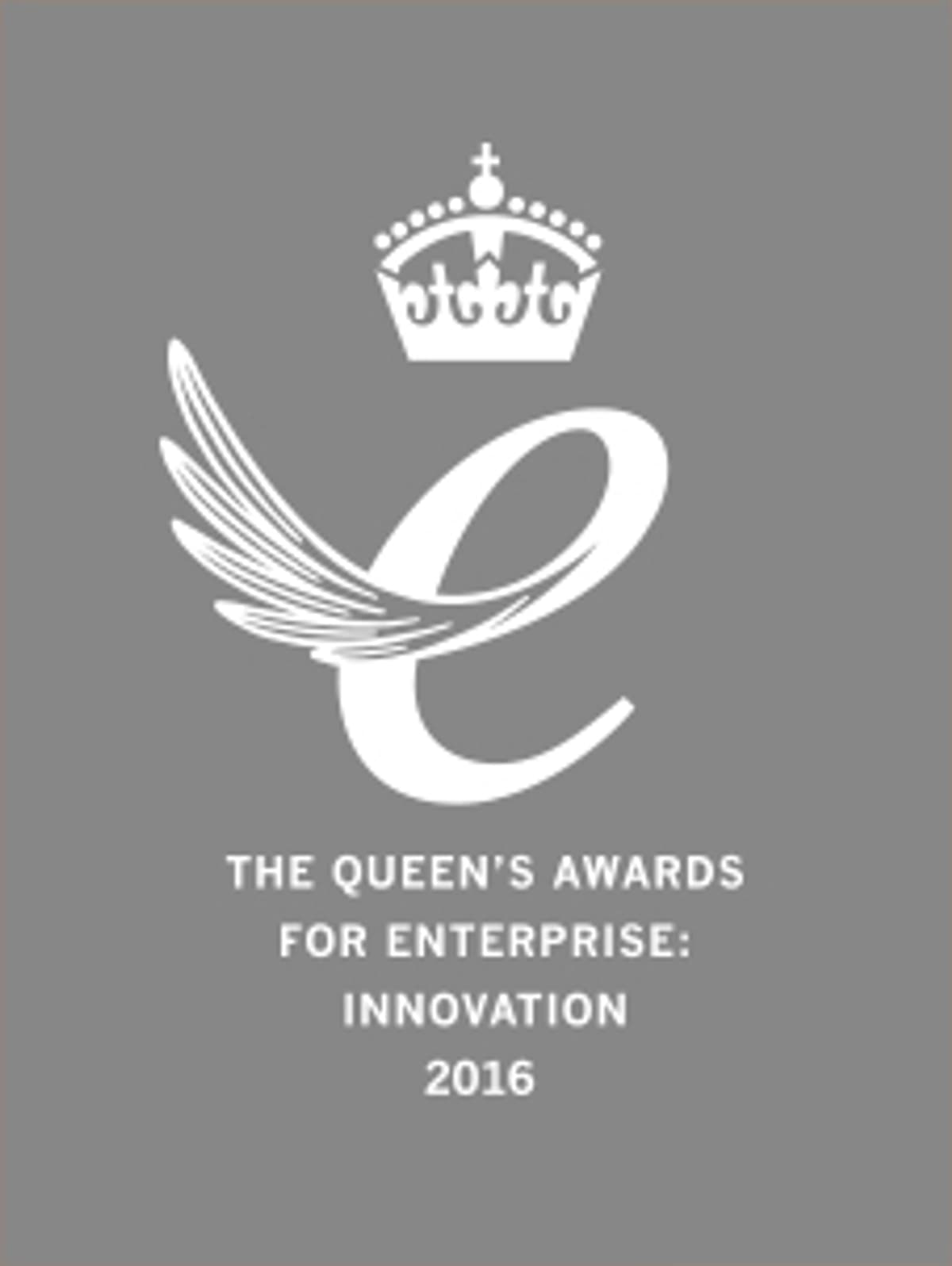 Sesame Access was invited to Buckingham Palace on Thursday 14th July 2016, meet The Queen and to celebrate winning the Queens Award for Enterprise in Innovation 2016. The reception was an opportunity to meet members of the Royal Family and other Companies which had also won awards.
Sesame had to meet certain criteria in order to apply and go onto win this award. Our stairlifts are innovative and when we invented them they were yet to exist.
We had to have an innovation that has not been sold before, have had our innovation available on the market for at least 2 years, have recovered all the investments made in our innovation and show outstanding commercial success as a result of innovation over 2 years - or continuous commercial success over 5 years.
Sesame won and therefore got invited to a Royal reception, got presented with the award at your company by one of The Queen's representatives, a Lord-Lieutenant, were able to fly The Queen's Awards flag at your main office, and use the emblem on our marketing materials and got given a Grant of Appointment (an official certificate) and a commemorative crystal trophy.
The awards are valid for 5 years and therefore this year (2021) our award is going to expire. Therefore we have researched and have been made aware that we can re enter this year, either under the same
We have benefited from worldwide recognition, increased commercial value, greater press coverage and a boosted staff morale.
Reference to this information