Leicester Square is a pedestrianised square in the West End of London, England. Therefore, it is essential that the facilities in this square are fitted with suitable access for disabled visitors. One hotel in Leicester square wanted to implement this when renovated, and therefore we installed an accessible wheelchair lift into this hotel to make it completely accessible for everyone.
The square has had many retail developments and is becoming a centre for entertainment. Several major theatres were established in the 19th century, which were converted to cinemas towards the middle of the next. Leicester Square holds a number of nationally important cinemas such as the Odeon Leicester Square, Empire, Leicester Square, which are frequently used for film premieres.
These are all reasons why accessibility in this area of London is so important due to the area being very popular and holding a range of facilities and events, this is why our accessible wheelchair lift is such an important asset to the hotel in order to welcome all visitors.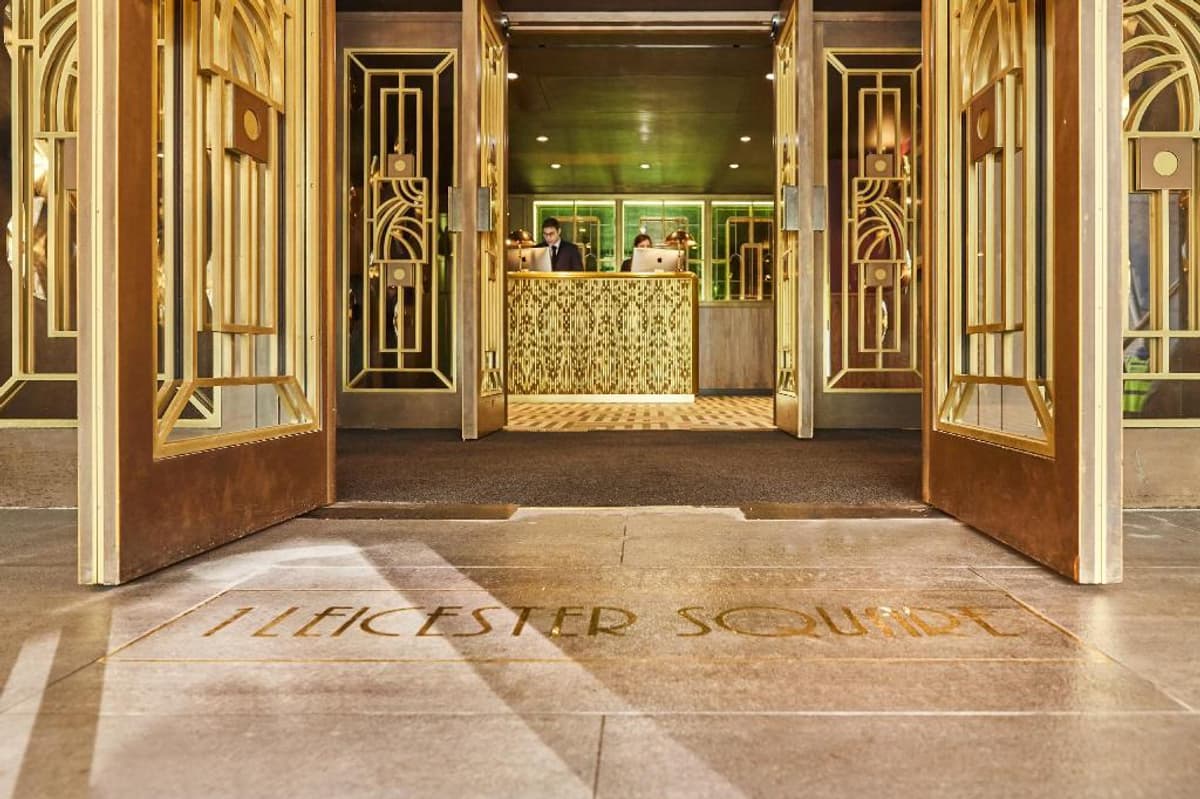 We installed a Victoria chair lift into this hotel to provide an accessible wheelchair lift for disabled users. This is situated at the front entrance to the hotel which is directly on Leicester Square. This particular accessible wheelchair lift is a set of vertically retracting stairs with a manual gate at the upper landing.
It requires a minimum platform size of 1 474 mm x 1 144 mm. A maximum rise of 999 mm and a minimum pit depth below lower landing of 1 070 mm. This lift also uses our wheel stop mechanism, which consists of a solid stainless-steel toe guard that rises around the platform; to prevent wheelchair wheels from rolling off the lift. The lift table for this accessible wheelchair lift can be made to accept any cladding material. The stairs lower to create the platform, therefore the stair cladding makes up most of the lift table finish.
Nominal Platform dimensions for this lift can very due to site requirements. However, they are more than or equal to:
1477mm (l) x 1144mm (w) 0 – 999mm (h)
See our accessible wheelchair lift in action
Victoria Chair Lift