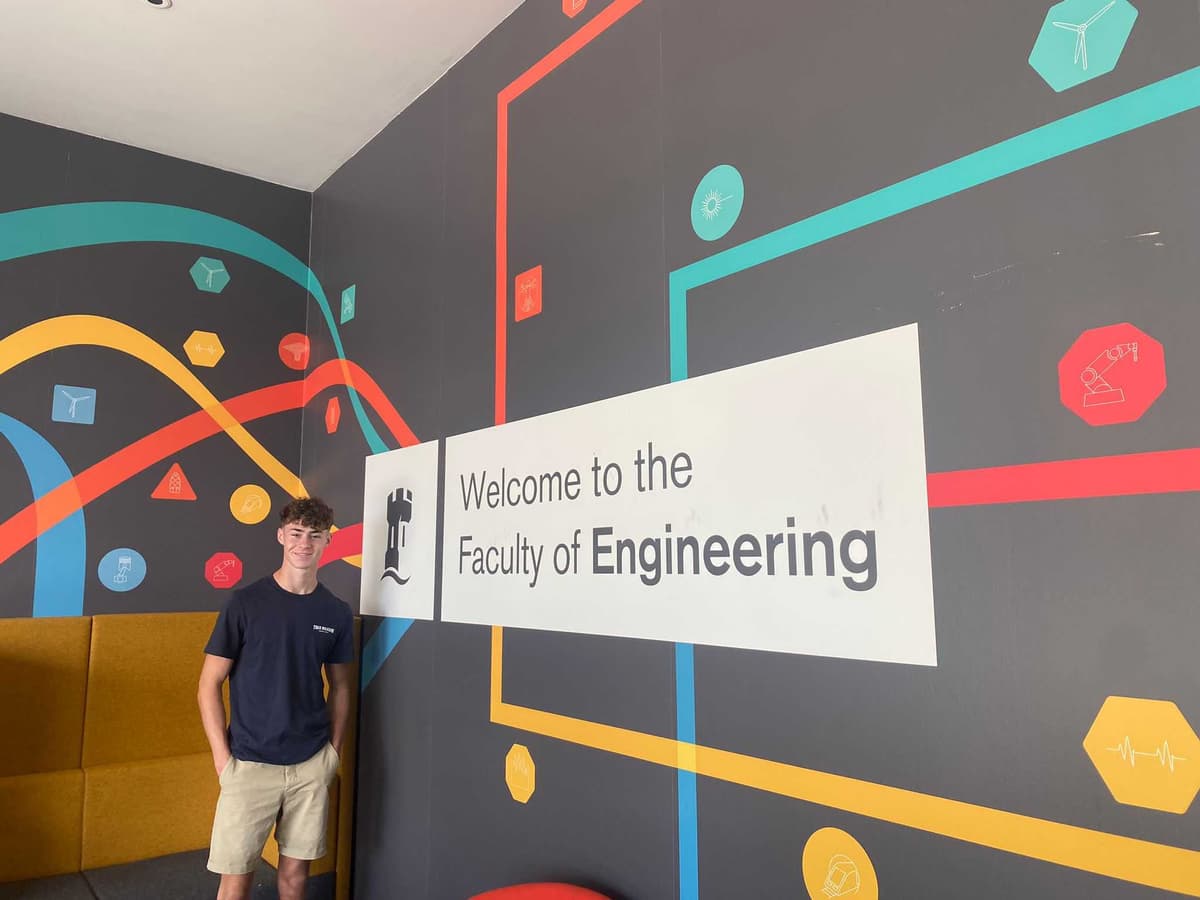 Sesame Access is very proud to welcome their first ever Degree Apprentice! Danny Cox will study for a BEng (Hons) Electro-mechanical Engineering Degree at Nottingham University, whilst working full time at Sesame. The programme lasts 5 years and is part of the Government's new Level 6 Degree Apprenticeship Scheme. Danny achieved excellent A Level results to gain access to this course.

Steven Lyons, Sesame Access Managing Director says "Nottingham University's Engineering Department is world class. Sesame is very excited to help train the next generation of Engineers, combining practical work experience with top level academic study. We particularly like Nottingham University's Engineering research and development support – it will be a true UK academic and engineering manufacturing collaboration. It's an honour to support Danny's passion for Engineering".
"It's an honour to support Danny's passion for Engineering"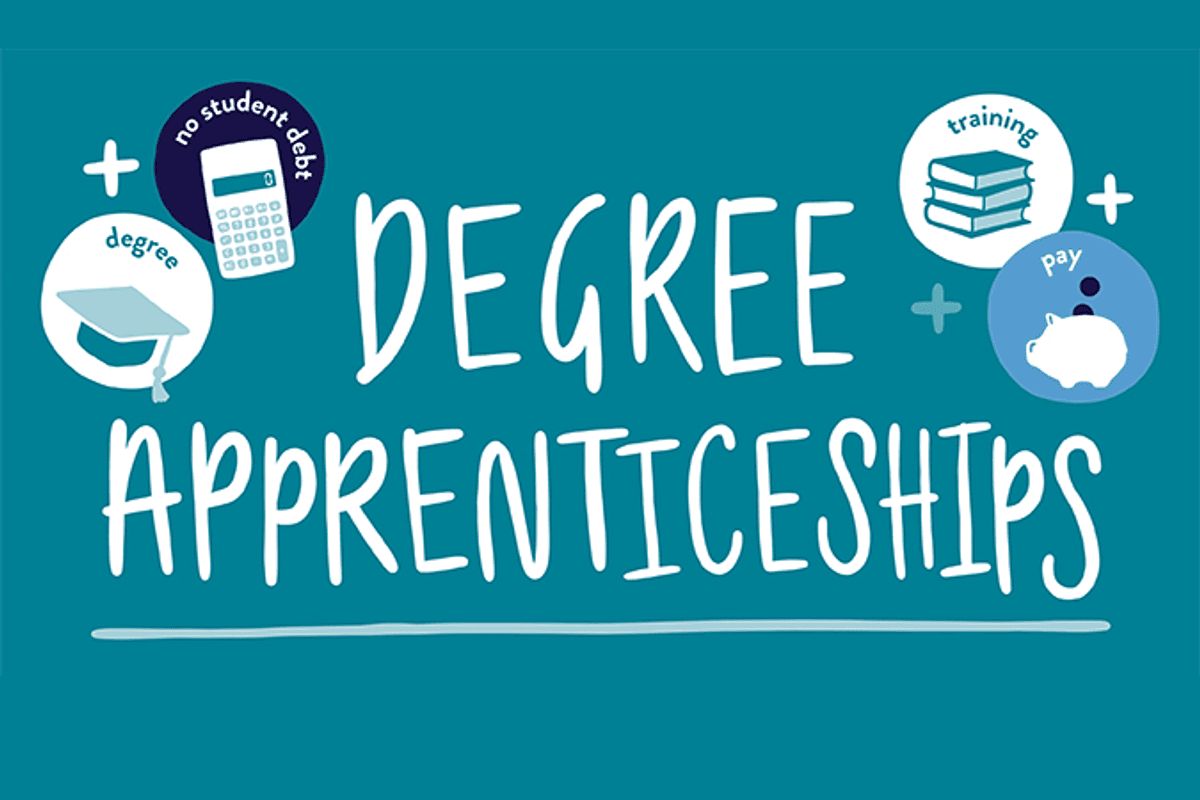 A degree apprenticeship enables you to gain a full undergraduate or master's degree while you work. Degree apprenticeships take three to six years to complete, depending on the course level.
You'll spend most of your time working and you'll also study part-time at university. For example, you might go to university one or two days per week, or in short blocks, such as a week at a time. Overall, you spend about 20% of your time studying vs. 80% of your time working.
Degree apprenticeships work differently across the UK:
England and Wales both offer degree apprenticeships, with the most options currently available in England.
In Scotland, degree apprenticeships are known as Graduate Apprenticeships.
Northern Ireland offers higher level apprenticeships (HLAs) that offer you qualifications up to Level 7 which is the equivalent of a master's degree. However, the majority are at Level 5 which is equivalent to a foundation degree.