Sesame Access Staff Ski Trip 2022
Sesame Access are a family owned company and have been since 1996. The importance of family and close relationships are a huge part of our success and we understand that experiences like the ski trip are essential in team building and family bonding. It also rewards our dedicated and hardworking staff who are the reason we are where we are today. We invite all Sesame Access Staff and their families on an annual ski trip to Poland every February for a weekend.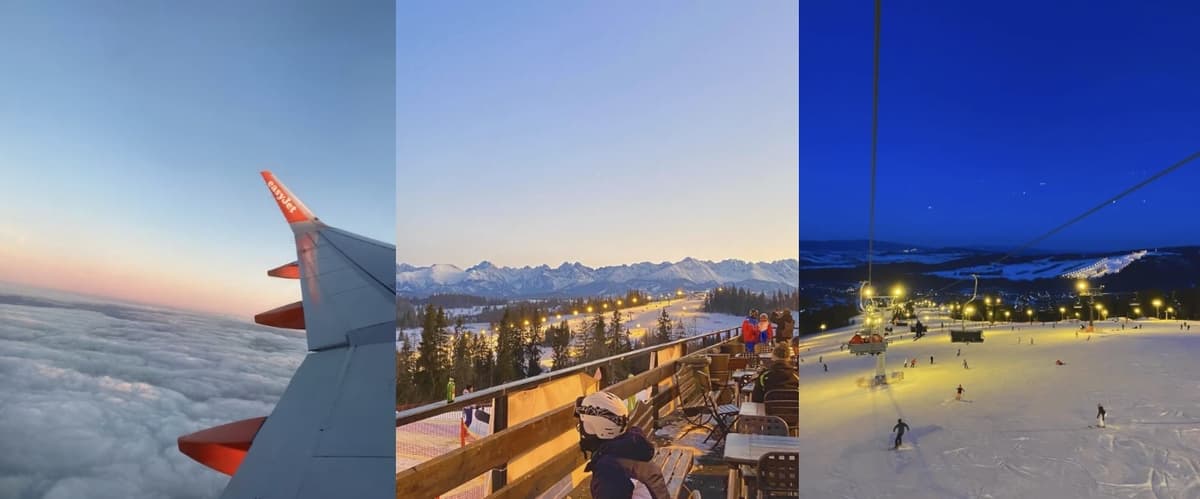 This year we visited a beautiful ski resort in Białka Tatrzańsk. We arrived on Friday and went for a night ski, some people being compete beginners and others being experienced. The second day was varied for everyone, some people staying in the spa, others going to the thermal baths, some skiing and others taking the passenger lift for drinks at the top of the mountain.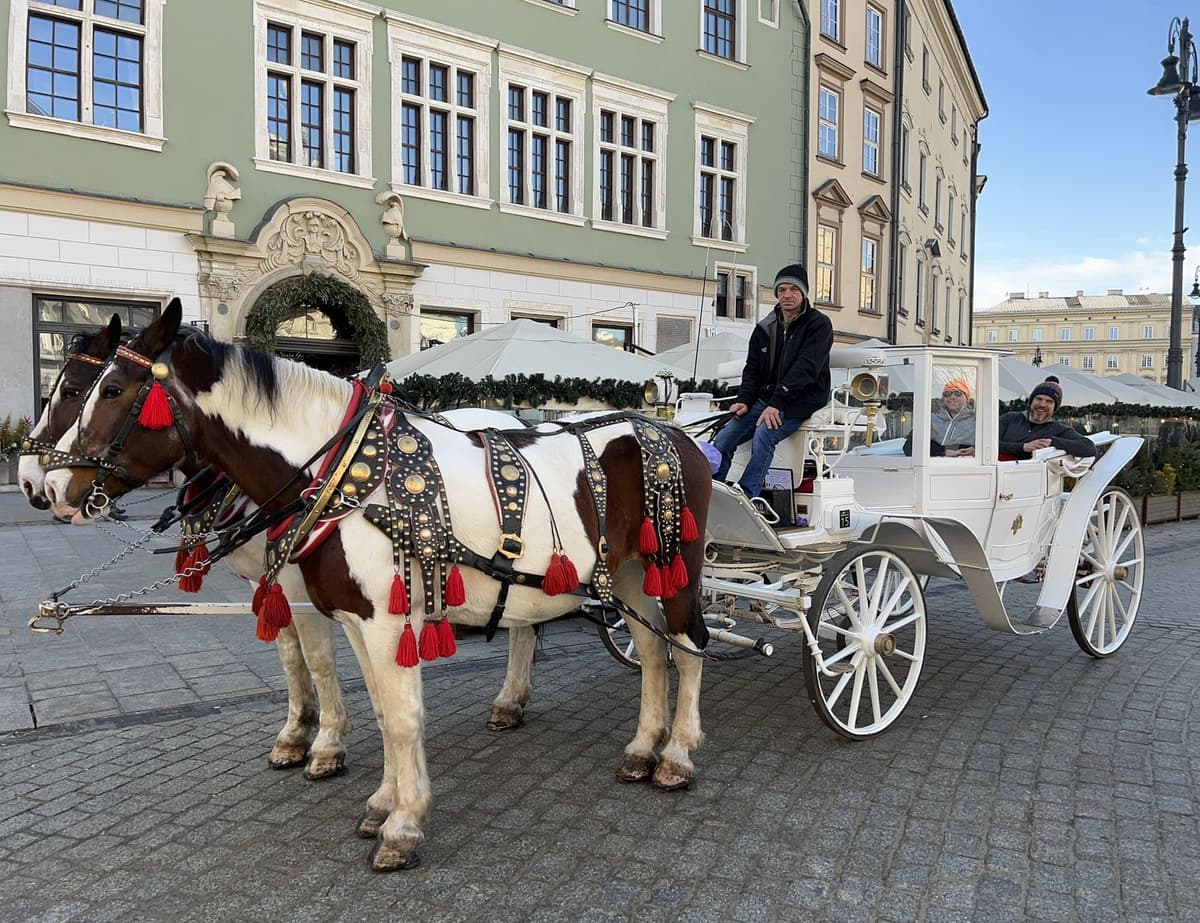 On the final day we traveled to Kraków and explored the city before heading back to reality in the UK. Although everyone was tired, markets were visited, horses were rode, castles were climbed and souvenirs were lost. A range of activities were crammed into a few hours but everyone thoroughly enjoyed themselves.
We want to thank Karol and Bart for being amazing tour guides and translators and showing us your beautiful country.
We look forward to 2023!