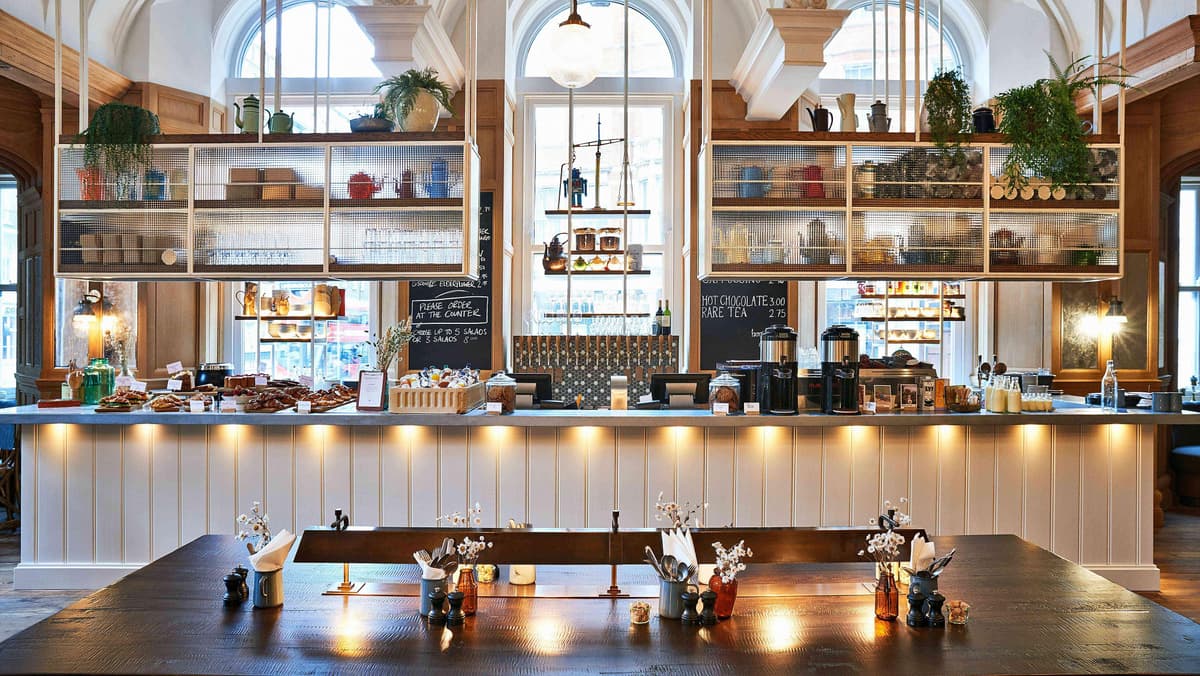 As one of the most unique stairlift companies around, Sesame Access Systems specialises in building and installing short rise UK stairlifts in and around public buildings, allowing wheelchair users the chance to access places that would otherwise be out of reach.
Whilst the UK stairlifts that we manufacture are much smaller than the standard lift, the scissor lifts included in the builds can still support any weight up to 2 tonnes although for safety reasons, we restrict the working capacity to around 350kg. These UK stairlifts operate at a steady pace, carrying people from the ground floor up to the upper level and vice versa slowly enough to avoid any serious accidents. Another reason for this pace is the fact that our UK stairlifts can cope with any rise of up to 3 metres.
Being a small lift, it is relatively straightforward to maintain since there is far less strain exerted on the supporting mechanisms and as the lift platform is concealed beneath the moving stairs when installed, it is less exposed to the elements, so can last a considerable amount of time.
One example of a slightly different ground-breaking type of passenger lift is installed in the Gateway Arch at St Louis, USA. The lift had to be specifically designed to follow the path of the Gateway Arch which meant that it would be travelling along a railroad track so it wouldn't be travelling vertically upwards.
In the UK, we have a system of regulations concerning lift safety that provide a level of security for users of UK stairlifts, the latest being the 1997 Lift Regulations bill. All UK stairlifts must fulfil each point stated in the bill.
Some aspects of the bill include assessing likely health and safety hazards when constructing the UK stairlift. There has to be a load threshold set in place such that when the threshold is exceeded, the lift will not move as normal. This could be either the number of people using the lift or the weight of cargo transported, with speed monitoring devices helping to control the lift movement.
The amount of space on the lift must be sufficient to allow for the designated number of people to be carried and there cannot be anything that might impede access to disabled people such as the lift platform being too high.
The controls must be positioned in an appropriate place for public use (if applicable) and the purpose of each button must be explained. All UK stairlifts must have an instruction manual to complement the safety parts and make it clear how to best maintain the lift.
There must also be further documentation relating to the lift which can be referred to when the lift develops a fault. All documentation must be written in an EU language.
As a responsible manufacturer of UK stairlifts, Sesame Access Systems ensures that each of our lifts abides by these regulations fully and provides a secure alternative to walking up a long flight of steps.