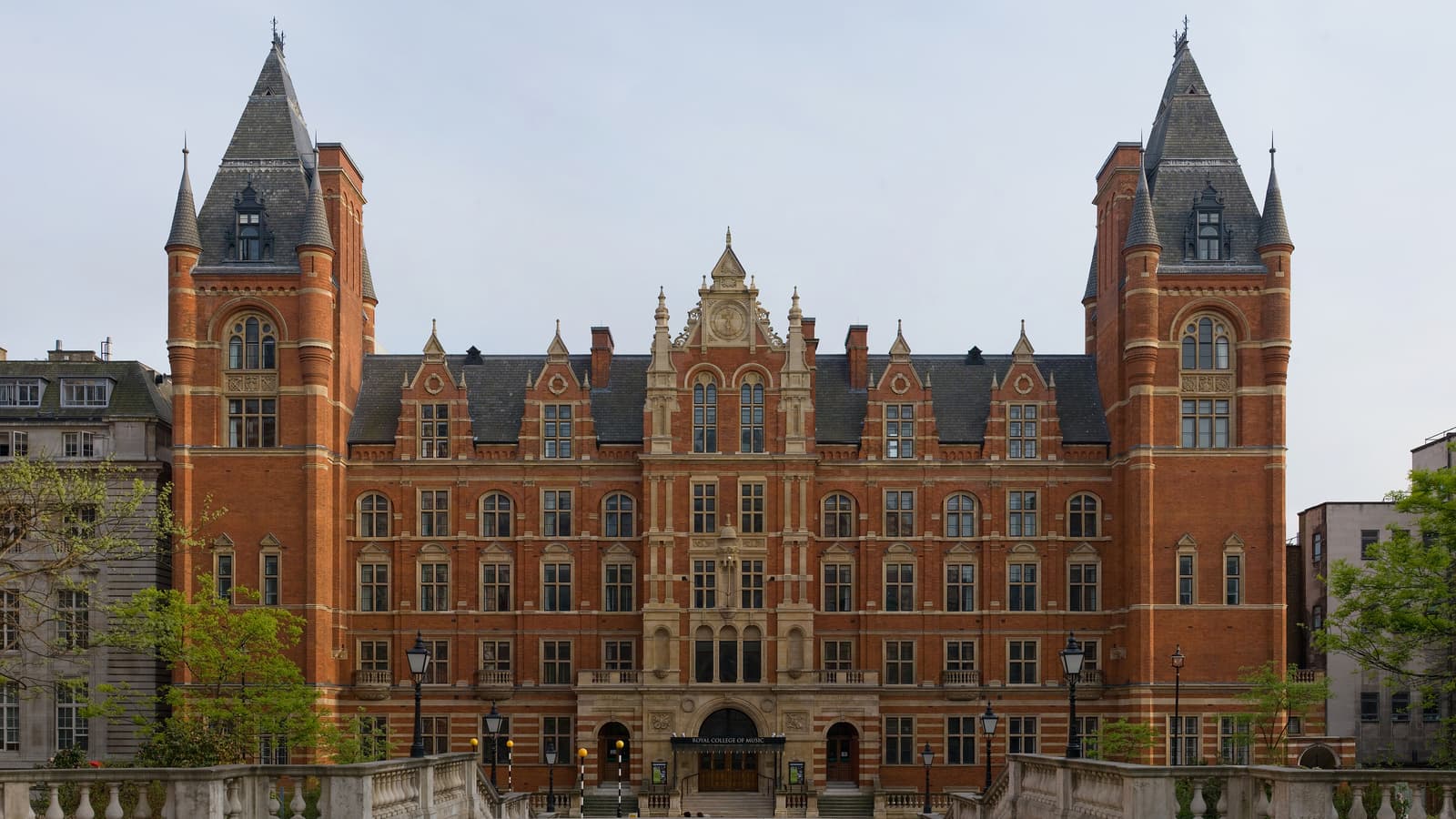 Architects
John Simpson Architects
Main Contractors
Sykes & Son Ltd
The Building
Royal College of Music is a Grade II Listed building in South Kensington. The College was founded in 1883 by the Prince Consort to provide free musical training to winners of scholarships under a nationwide scheme. The College is located opposite the Royal Albert Hall.
The Sesame lift is located in a staircase at the front of the building, on the left hand side of the front door. When you walk down the steps of the Sesame lift you face directly to the Royal Albert Hall.
The Royal College of Music lift is an 11 step Westminster lift with a rise of just under 2000mm. It's one of the biggest horizontally retracting stairlifts that Sesame has installed.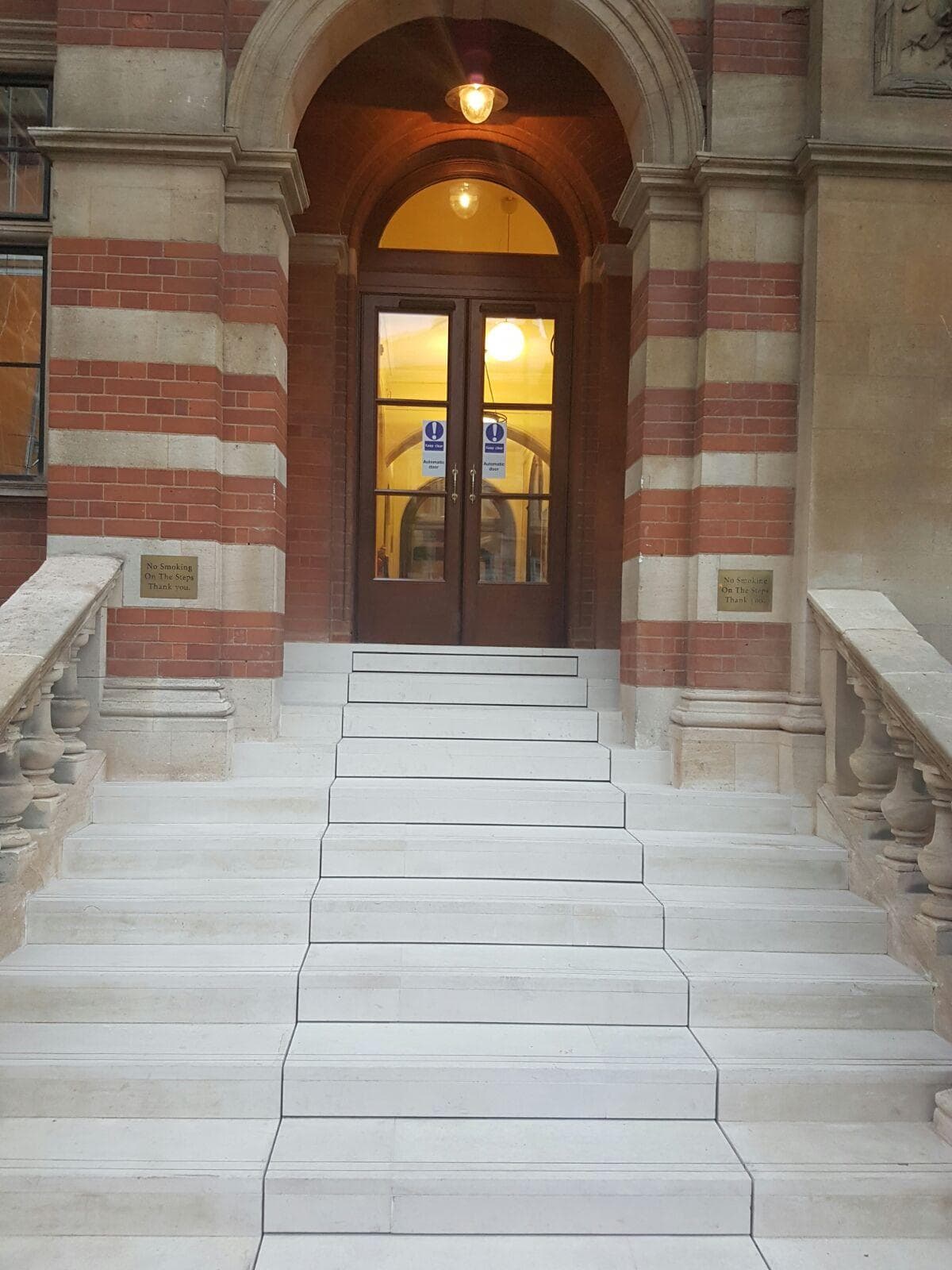 "Wow!" moment for Sesame
It is a privilege to attend meetings in the Royal College of Music when the musicians are practicing. You can imagine the musicians walking down the Sesame steps, across the road and into the Royal Albert Hall to play in concerts. The Royal College of Music is a very beautiful and iconic building.