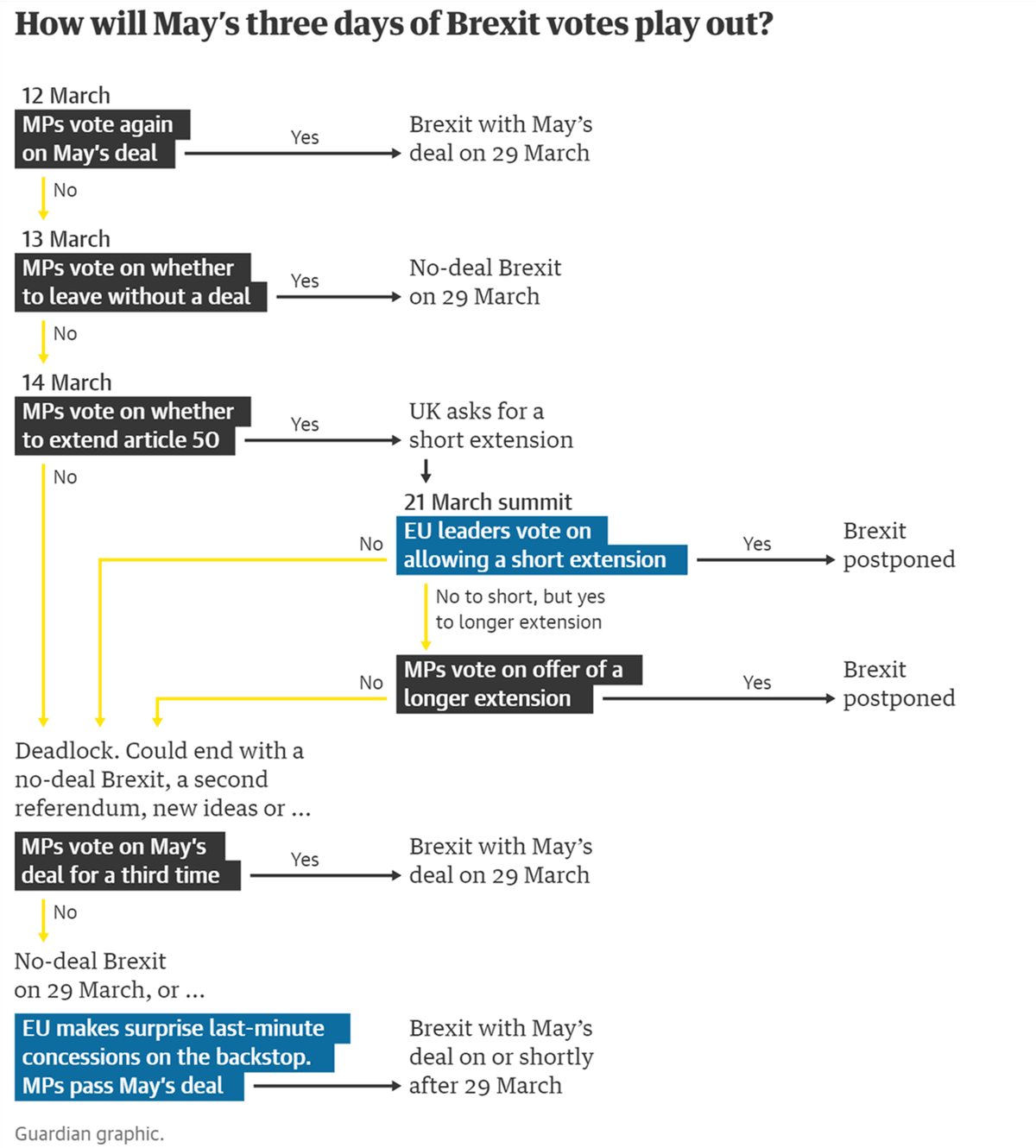 It's coming to crunch time relating to the Brexit vote in the UK. The Houses of Parliament are due to vote on Tuesday 12th March 2019 on the current deal.
However, Downing Street have described the talks with the EU as 'Deadlocked'. This could lead to a couple of different outcomes. An extension of article 50, a no deal Brexit and even pressure for Theresa May to resign.
While still a possibility, a no deal seems unlikely as it is thought that the parliament will vote at the very least to delay article 50. There has even been noises from cabinet that there will be no 'no deal brexit'. Either way, it will known very soon what the outcome will be.
What this means for Sesame Access's Lifts
This means UK businesses are able to trade as normal with EU businesses and there is no real change in the short term to the trading relationship. Therefore there is no change to the way we procure our raw materials and the sale of our lifts internationally
Citizen's Rights
With a deal, there will be a 'grace period' of at least 6 months at the end of the implementation period to allow people to apply for residence status, which can be extended by a year if there are technical problems. Decisions on applications for residence status will have no effect until the end of the implementation period. The agreement allows the UK to require EU citizens to apply for resident status. They have the right to reside in the UK if they have lived here permanently for 5 years, although they can lose that right if they leave the country for more than 5 years. Those who have not lived in the country for 5 years can apply to do so, but will lose their right to reside if they leave for a period of up to six months (and 12 months in certain circumstances, like childbirth)
What this means for Sesame Access's Lifts

5 of our 26 employees in the UK are EU citizens involved in the design, manufacture and sales of our lifts. Going forward, this gives us all the certainty that our highly skilled workforce can continue to remain as integral and valuable members of our team
The Transition Period

The implementation period will end on 31st December 2020 unless both the UK and the EU agree to an extension. In theory an extension could increase the implementation period up to one to two years and would involve reaching further agreement on the UK's financial contribution.
What this means for Sesame Access's Lifts

Effectively it is business as usual. The uncertainty has ironically given (short term) certainty. Whether intentional or unintentional, the outcome appears to be a situation where we are loosely linked with the EU. What is also certain is that it appears that the UK's position can be negotiated and renegotiated over the following years. The main outcome being that trade can and will continue with little to no change on our day to day activities from design, manufacture through to the installation of our lifts.
At Sesame we are committed to our 'Business as usual' approach and as mentioned previously have pre-planned to welcome or mitigate changes depending on how they will affect our business.