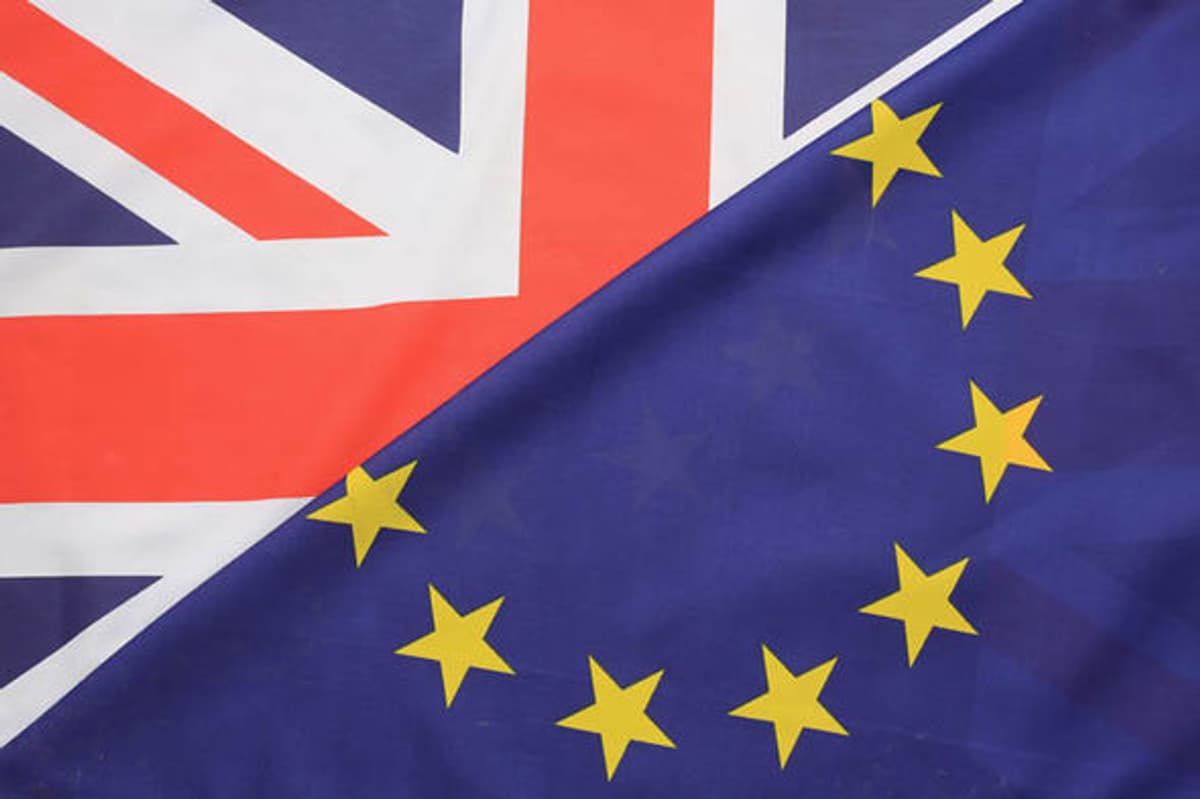 The EU Standards EN 81-41 are safety rules for the construction and installation of lifts in the EU. Due to the close relationship Britain has had with the EU both the European Standards and British standards are very similar.
The main aesthetic difference between the two standards is EN 81-41 allows for a gap of less than 20mm between two plumb flush surfaces where as BS 6440:2011 requires a gap less than 10mm.
During our first installation in France and in Germany we were asked to achieve TUV approval. TUV are a third party that visit your workshop, assess your manufacturing techniques and test the lift conform to the relevant EU standards including EN 81-41.
The Sesame System passed this process and were awarded The TUV Certificate of Conformance. Once our flag ship lifts in Germany and France were installed we were not asked for this assessment again as it is not a legal requirement.
Each Sesame system is designed bespoke to suit its site which gives us the unique ability to conform to the local standards, not just the EU standards. Dresden in Germany had specific requirements outside the scope of the EU standard for example.
Please visit our British Lifts BS 6440:2011 page for a more detailed look at the British Standards which relates closely to the EU standards.