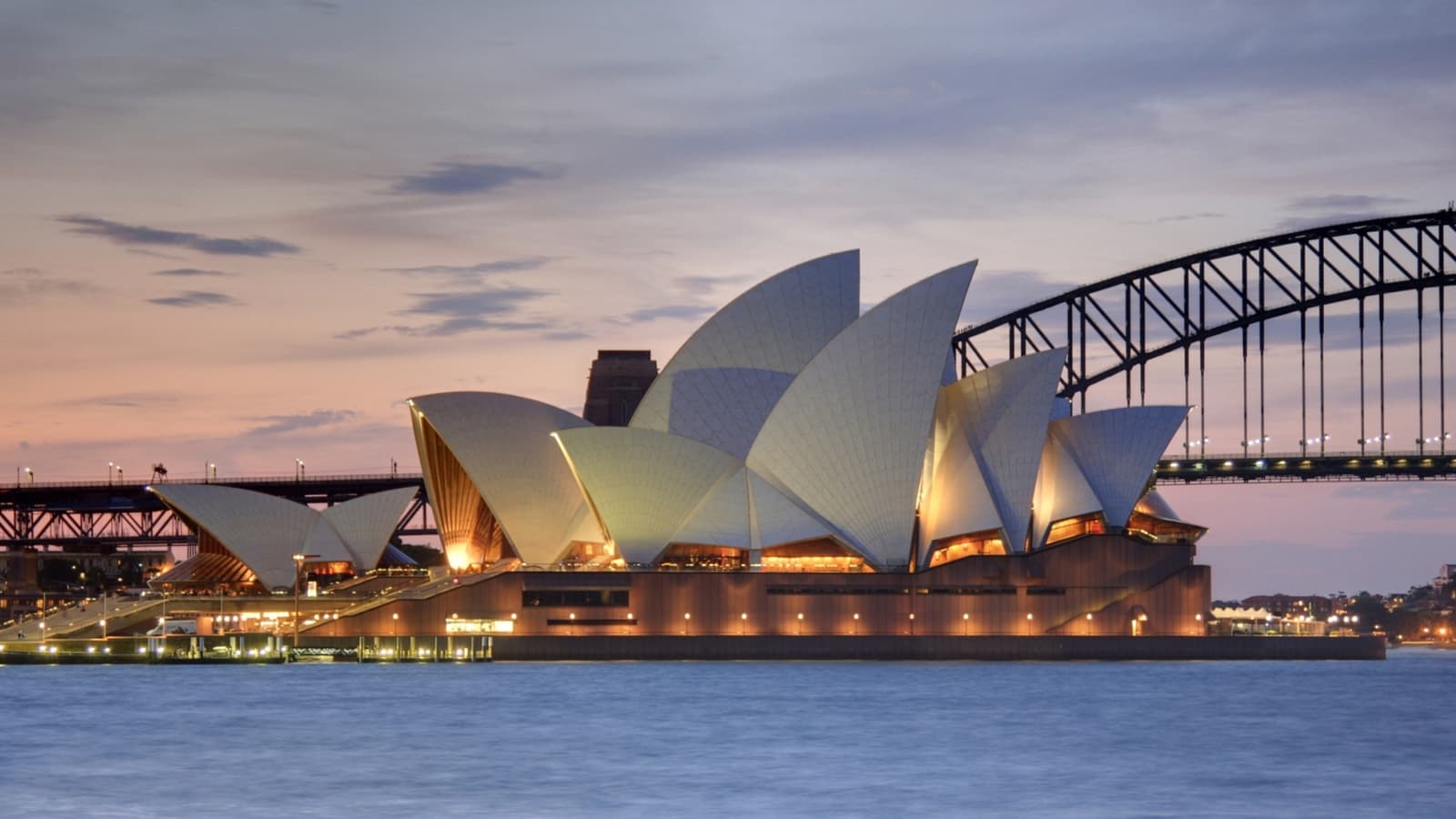 Architects
TZG Architects
Project Managers
Aver
Restaurant Managers
The Fink Group
Sesame's on site maintenance partner
Thyssen Lifts Australia
The Building
Sydney Opera House is a UNESCO World Heritage Site and probably the most iconic building in the world. The building was designed by Danish architect Jørn Utzon and opened in 1973. It attracts more than 8.2 million visitors a year and holds 1700 performances each year.
Sydney Opera House has an extensive programme to ensure its events and amenities are accessible to all. It has a dedicated Accessibility Manager, Jenny Spinak.
Sydney Opera House was undertaking a major refurbishment of its Bennelong Restaurant, housed within one of the iconic arches of the Opera House. Sydney Opera House also wanted to significantly improve its disabled access throughout the building, particularly to the restaurant.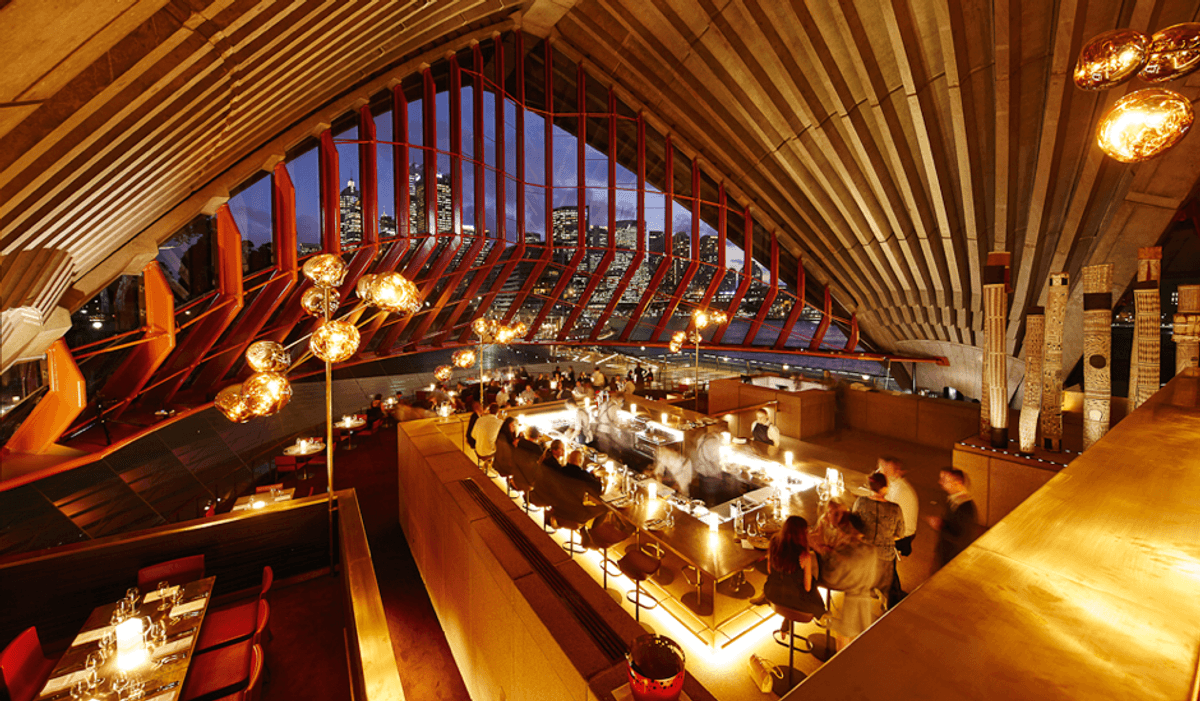 Steven Lyons, Managing Director, flew to Sydney for the design meeting and to survey the pit.

Overnight (UK daytime) initial designs were produced by the Sesame design team to confirm the lift was able to fit within the limited and challenging pit area.
Full designs were completed in the UK and reviewed by the Australian team via Skype. British Standards were then used for the design and build with Australian Standards also being consulted.
The 6 step Sesame Knightsbridge Lift was then hand-built by our engineers in Sesame's UK workshop and then airfreighted to Sydney.
Sesame installation engineers then flew to Sydney to install the lift and train our on site maintenance partners Thyssen Lifts Australia.
Sesame is now supporting Thyssen Lifts Australia (Sydney Opera House's resident lift maintenance company) to maintain the Sesame lift.
"Wow!" moment for Sesame
During a design conference call with Sesame, Sydney Opera House said they wanted to be the first building in Australia to have a Sesame lift. What an amazing thing to be told! Sesame replied by saying we would be absolutely honoured that our first lift in Australia was in the Sydney Opera House.
Meet Nadia