Architects
Brookfield Multiplex Design Team
Project Managers
Coastal Trading and Engineering Co
Main Contractor
Brookfield Multiplex
A movie showing this lift in action
The Building
Qatar National Library is currently under construction at Education City, in Doha, Qatar. The building has state of the art air conditioning to protect the Library's Heritage Collection of rare books, manuscripts, and other materials related to Arab-Islamic civilisation. The building is 45,000 square metres.
Beginning in the 1980s, His Excellency Sheikh Hassan bin Mohammed bin Ali Al Thani founded the Heritage Collection, an unparalleled contribution of historical sources about Qatar and the region. It includes not only Arabic manuscripts, historical maps and globes, scientific instruments and early photography, but also writings by travellers who explored the Persian Gulf region over the centuries.
The Library was built by Brookfield Multiplex, who also built Wembley Stadium in the UK.
Steven Lyons, Managing Director of Sesame Access, flew to Qatar for the design meetings with Brookfield Multiplex Design Team.
The full design was undertaken in the UK and discussed in conference calls with Brookfield.
The lifts were then built in the Sesame workshop in Surrey and airfreighted to Qatar.
Sesame engineers flew to Qatar to install the lifts.
Sesame worked closely with Coastal Trading to deliver the project.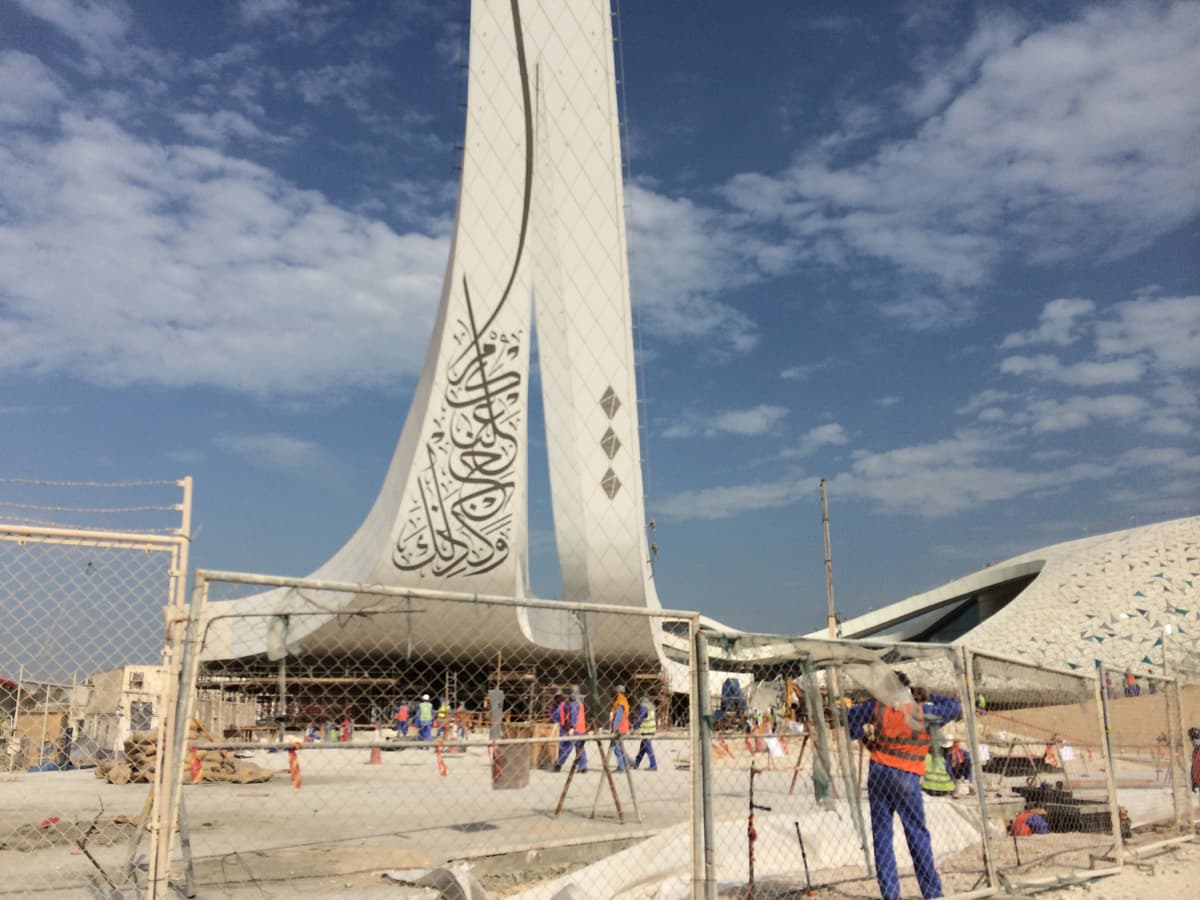 "Wow!" moment for Sesame
Just after Sesame won the Qatar National Library contract, Sesame was visited by Lord Ian Livingstone, then Minister of State for Trade and Investment. The visit was organised by UK Trade and Investment (UKTI) to showcase local companies winning prestigious overseas export contracts.