Sesame Access proudly supports Global Disability Awareness Day
This year (2021) marks the tenth anniversary of Global Disability Awareness Day. This day encourages discussion and raises awareness about various digital access/inclusion methods and people with multiple disabilities.
Sesame Access are a proud manufacturer of bespoke disabled access which provides ANY building across the globe with modern, reliable and bespoke disabled access. We work closely with listed building architects who are having issues with the planning office regarding making adjustments to listed buildings.
Our bespoke products are bespoke and made to the exact building dimensions. This enables us to adapt the disabled access lift to the building type/staircase type and will vary depending on the pit depth etc.
We offer a wide range of disabled access lifts which can be found here
Sesame Access has revolutionised step-free access by showing that it can be creative, versatile and sexy, and can be installed in modern to Grade I Listed buildings. As a mathematician, I absolutely love the Sesame lifts!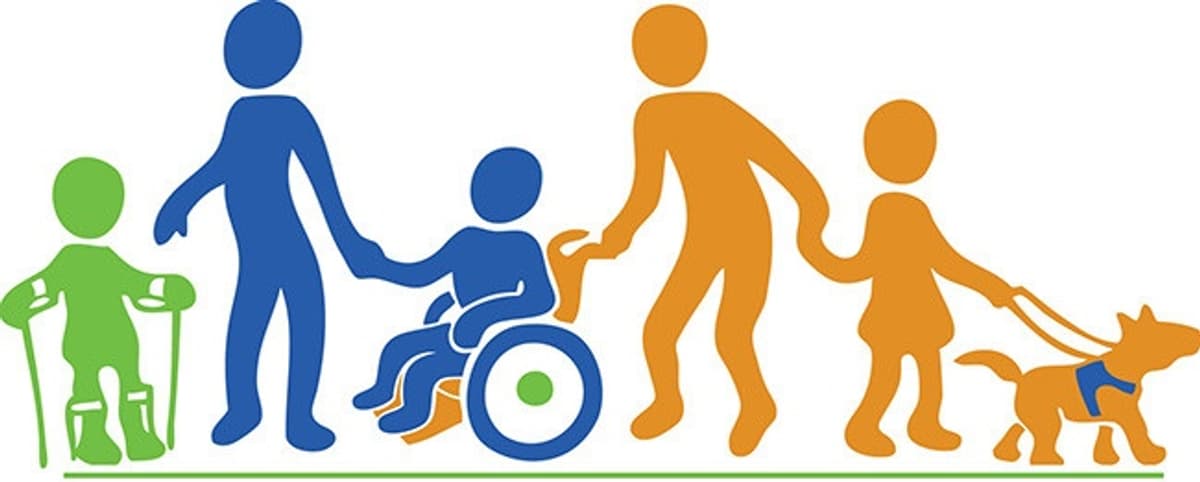 Sesame Access are proud to support Global Accessibility Awareness Day and want to encourage our following to research into the various disabilities and anything you can do to help raise awareness.
How Many Disabled People Are There in the UK?
According to Government data, there are nearly 14 million disabled people in the UK. That means that around 22% of the population of Britain consider themselves to be disabled.
https://www.ihuschangingplaces...
With such a large amount of people having a disability it has never been more important to provide disabled access and offer accessible solutions for those who may require them.

What is digital accessibility?
l accessibility is the process of making digital products (websites, mobile apps and other digital tools and technologies) accessible to everyone. It is about providing all users access to the same information, regardless of the impairments they may have.
Posted in Web Accessibility
Digital accessibility solutions include
Increased contrast and font legibility
Improved semantic markup, to make it easier for blind people and others using screen readers, improve search function, and make the entire site more SEO friendly for everyone.
Improved keyboard-only navigation.
Posted in Web Accessibility