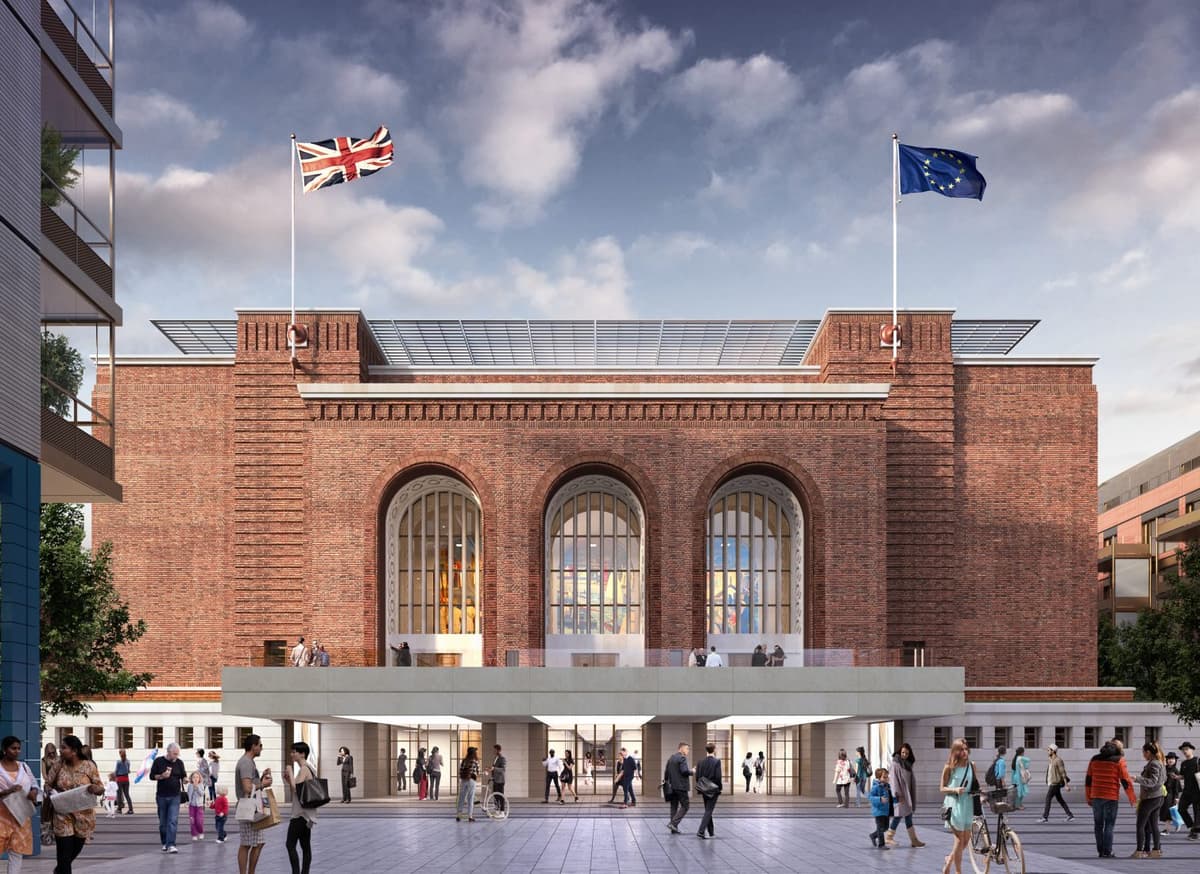 Hammersmith Town Hall Revamp 'ruthlessly inclusive'- Sesame Access
Sesame Access are pleased to be working with Rogers Stirk Harbour + Partners (RSHP) on a town hall project in West London. This project is 'ruthlessly exclusive' and gives the Hammersmith community accessible and well equipped facilities. This building is a Grade II-listed town hall building.

The major refurbishment of the many beautiful civic rooms of the 80-year-old original building will finally make them fully inclusive and accessible. With 14.1 million disabled people living in the UK it is vital that buildings are fully accessible and allow all community residents to use them.
The whole project solely relies on the committed team of the council and the disabled residents team. Hammersmith and Fulham set up the disables peoples commission on International Day of Disabled People in December 2015, representatives of Hammersmith & Fulham Council made a commitment to working closely with Disabled residents to make decisions about support and services. https://www.lbhf.gov.uk/counci...
It was said that this project wouldn't have been possible without the continual co-production with the disabled residents' team and the championing of good design by the Town Hall Commission, a group of knowledgeable stakeholders formed by the leader of the council, Steve Cowan, specifically for this project. https://www.architectsjournal....
This project has won the NLA People's Choice Award. The project was praised by voters for being a "project with the community at its heart", delivering a "contemporary civic space with high-quality architecture and a great public realm" that is "fully inclusive". https://www.gillespies.co.uk/n...
Sesame will be designing and installing disabled access for the new town hall which will offer accessible facilities to the community.
Hammersmith Town Hall Revamp Vision