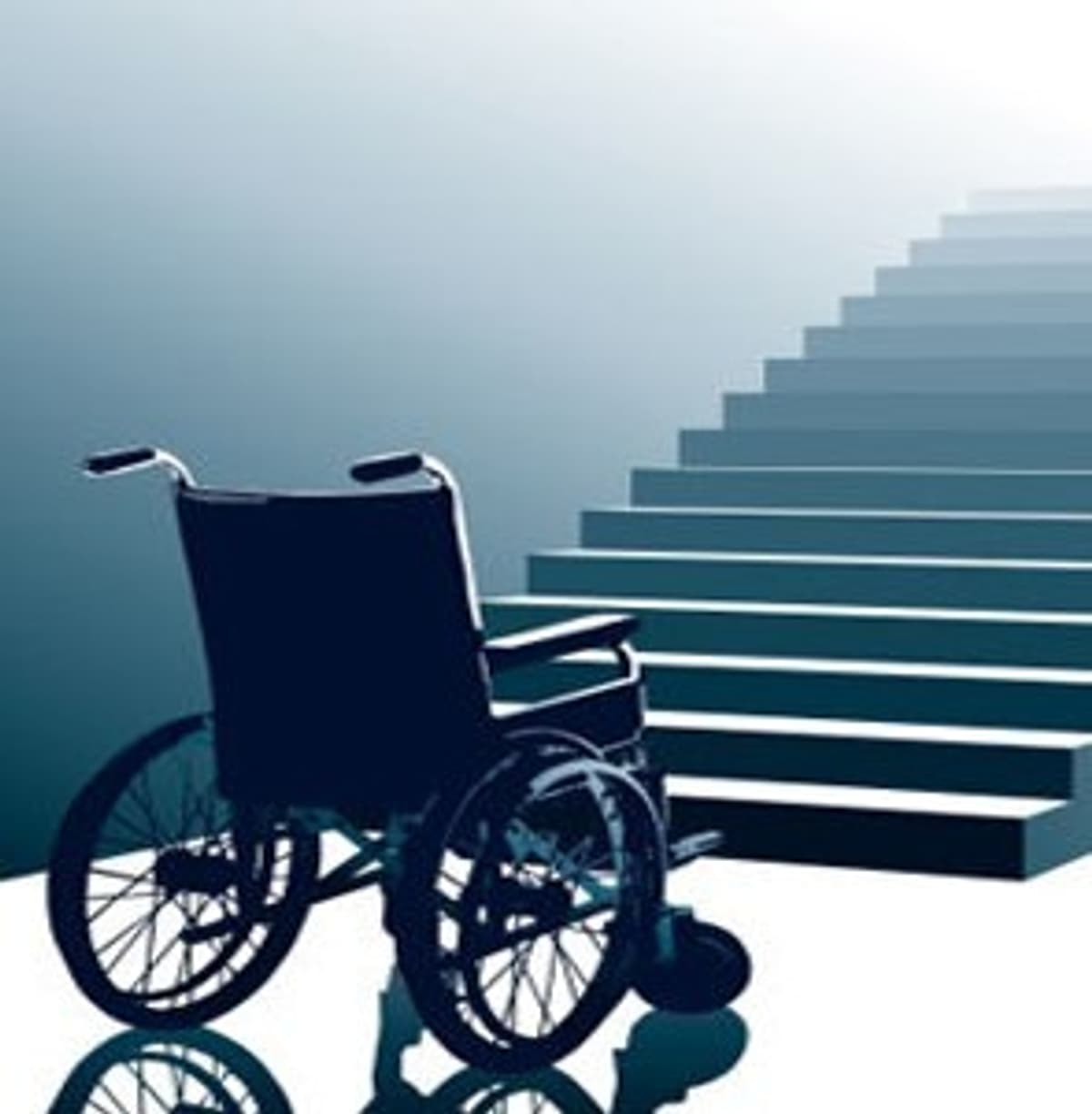 Sesame Access is inviting RIBA Architects and all interested parties to complete a free Continued Professional Development (CPD) webinar on CPD 07 : Inclusive Environments.
The CPD covers ; current law and context, technical regulations, legislation, best practice, disabled lobby groups, how to make Listed Buildings accessible to all, the role of Historic England, examples of access solutions, planning, detail design, understanding all users, access statements and strategies etc. The CPD also includes a 10 minute presentation from Fiona Jarvis, Chief Executive of www.bluebadgestyle.com. Fiona shares her very practical advice to architects and business owners from her experience as a business woman who also uses a wheelchair.
Sesame will issue you a Certificate to confirm attendance for your CPD evidence portfolio.
Sesame will run this CPD in person or online.
To complete this CPD email [email protected] with your name and mobile number.

I consider Sesame Access as a perfect example of a company that strives for innovation and social impact. Their British-made lifts are seamlessly merging with the aesthetic characters of any listed buildings. Their weekly CPD webinar on RIBA CPD07 Inclusive Environments (one hour long) is excellent – very informative and I learnt a lot about access for all.

Lorenzo Vianello, Design Director, T&V Architects Ltd